Get to Know Robert Guarino
As the National Sales & Business Development Manager, Rob is an extremely passionate and disciplined leader focused on delivering value to his clients! He loves working at Covenir and says, "My job affords me the opportunity to work with great leaders and supportive colleagues."
Rob attended Bryant University and has spent over 20 years working in various sales roles for technology and services organizations with a primary focus on the insurance vertical.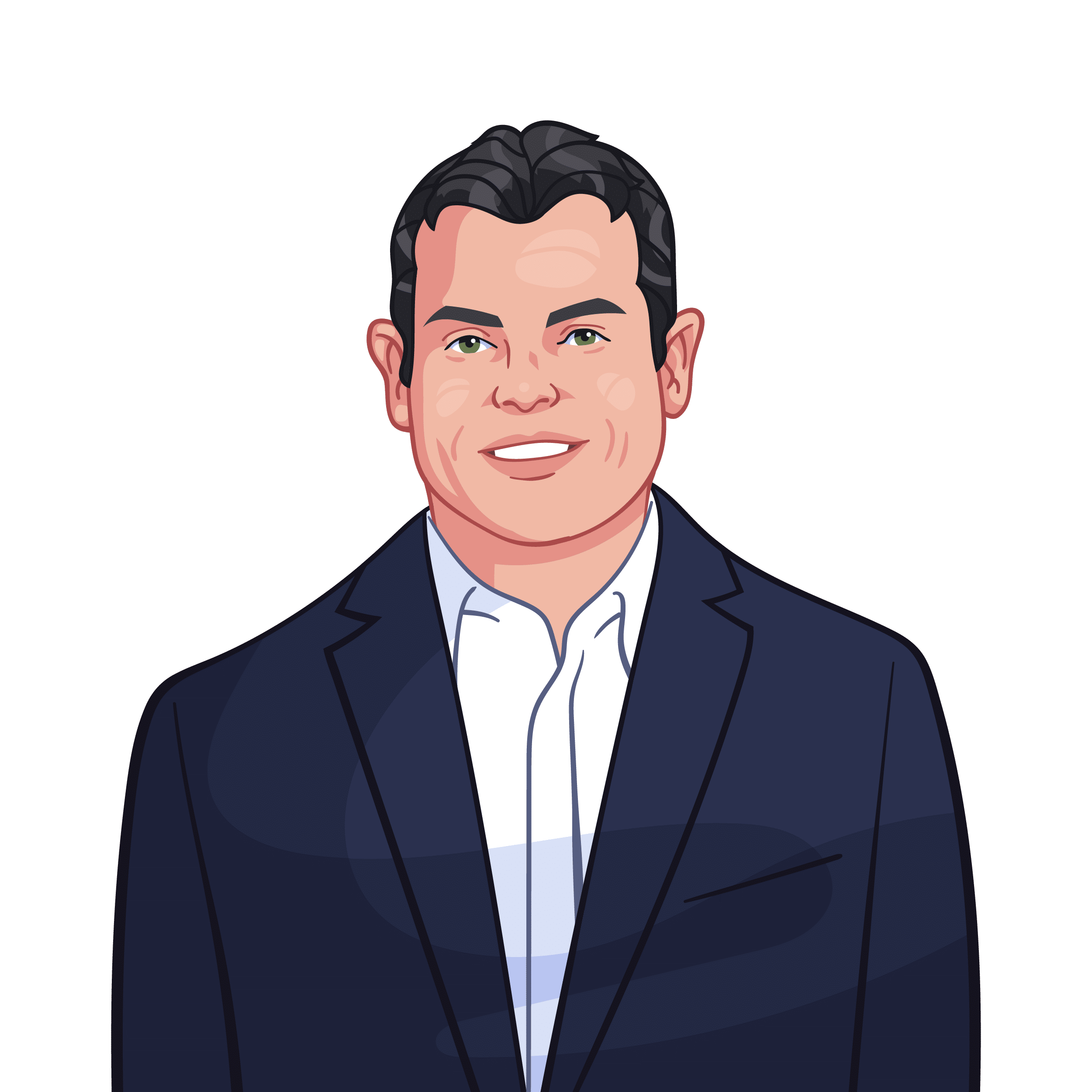 My favorite way to spend a Saturday:

I live an active lifestyle and enjoy anything fitness related. I also enjoy spending as much time as I can with family and friends.

Lessons I live by:

Discipline equals freedom. Humility and freedom go hand in hand.

You might be surprised to learn:

I love to snowboard and am a huge fan of winter.

My favorite book:

Extreme Ownership by Jocko Willink and Leif Babin.

My biggest fans:

My wife, my daughters, and my rescue dogs.

What I want to do before I grow old:

I want to enjoy life to the fullest and raise a loving family.