Outsourced Customer Service Support
Your Customer, Your Brand Experience.
You've worked hard to build your brand and reputation by providing a uniquely positive, proactive policyholder experience. It's critical to protect that investment, so your business can continue to grow and build on those strong customer relationships. That's why, when it comes to outsourcing, Covenir makes your business our business. We transparently uphold your brand promise, and seamlessly deliver the outstanding experience your customers should expect. Allow your unique differentiators to stand out, with Covenir.
Proud to deliver your brand experience — at its best.
Hire a team that really cares about walking your talk. Here's what you can expect from Covenir:
Onshore inbound and outbound services via phone, chat or email
Scalable support for volumes of 10 to 10,000 calls a month
Quick resolution without transferring the customer
Multi-function services in your system, if desired
Complete service support or supplementation of your team during busy times, after hours or for disaster response
Carefully scripted service plans to deliver on our clients' brand promises
Able to support 175 languages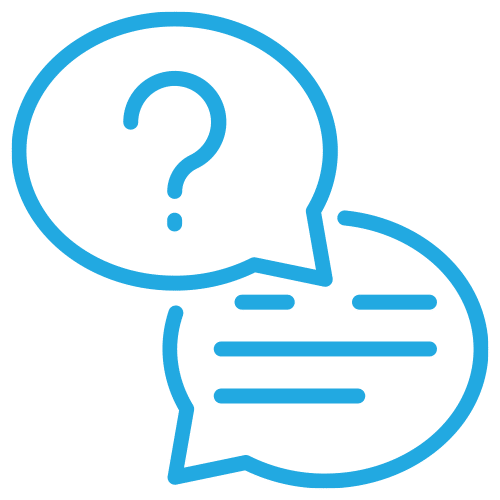 Learn More About Customer Support Services Outsourcing
"Building long-lasting partnerships is key to our success. We have high expectations of ourselves. Our goal is to perform at a level that is above what insurers can do themselves."
– Michael Saner, Operations Manager
Check Out These Related Case Studies and Resources
The Enduring Value of People-Centric Comms in the Insurance Industry
How to bring your P&C Insurance company into the 21st Century
The Rise of Texting in Policy Services