Print and Virtual Mail Room Outsourcing
Modern Communication, Made to Order
In the insurance business, communication matters. Failing to send a document or secure proof of mailing, or mishandling incoming mail can have legal consequences. Yet, with so many documents coming and going, it's easy for errors to creep in. That's why Covenir offers full-service print & distribution handling, together with a virtual mail room. So you not only benefit from integrated, error-free communications across all your channels, you have a consistent way of tracking and verifying them. Accurate, efficient, and 100% compliant — that's Covenir.
The best document processes, make no mistake.
Deploy a scalable, proven system powered by cutting-edge technology.
Print & Distribution
Streamline your print and distribution needs with a high-capacity, state-of-the-art, full-service print & distribution center.
Fully automated print technology applies barcode technology and reference files so every piece of mail electronically communicates its processing requirements.
Regulatory and proof of mail requirements are fully supported.
Inbound Virtual Mail Room
Eliminate manual mail handling and workflow challenges for high-volume mail areas like claims, underwriting and return mail.
Apply intelligent process automation to open, scan and transform every piece of incoming mail into a digital artifact.
Deliver digital mail artifacts to your staff or upload directly to your systems via an API if desired.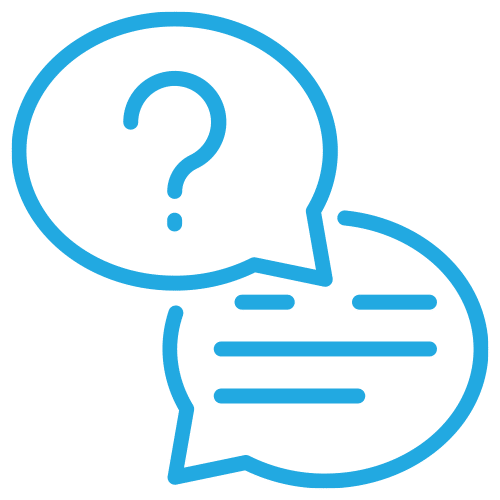 Learn More About Print/Virtual Mail Room Services
"I highly recommend Covenir's print mail services. The Covenir team is proactive and staffed by great people, and their leader Mike Nordeen goes above and beyond!"
– Khristian Estrada, Product Manager, Policy Administration System, FIGO
Check Out These Related Case Studies and Resources
How a Pet Insurance Startup Scaled Rapidly in a Dog-Eat-Dog World
A Closer Look at Your Digital Mail Options (pdf)
Solving your Print / Digital Mail Challenges (pdf)