Trust, in the Moment of Truth
How you respond to insurance claims can make or break the customer relationship. And when it comes to the First Notice of Loss (FNOL) – a call that may follow many years of regular payments – it's your reputation as an esteemed insurance brand that's on the line. Trust Covenir to deliver an FNOL & claims experience that makes the policyholder feel understood, valued, and special… and lets them know all those premium payments were worth it.
Ensure the optimal FNOL experience.
Hire a team that makes you look good, and your policyholders feel great. At Covenir, we're not just an extension of your team, we are your team. We answer the phone and respond to inbound enquiries just the way you want, so your customers always feel heard and appreciated. We resolve issues expertly, efficiently and straight up, without giving the runaround.
Available 24/7/365 for FNOL receipt and claim support
Expert, empathetic claims services for all types of personal and commercial insurance lines, with deep expertise in auto and homeowners claims
Custom, tailored services to exactly meet your needs
Extensive industry experience – all onshore
Available to extend your team during busy times, after hours or for catastrophe response
Flexible, collaborative test and learn approach
Able to support 175 languages
Deliver When It Matters. Collaborate with Covenir.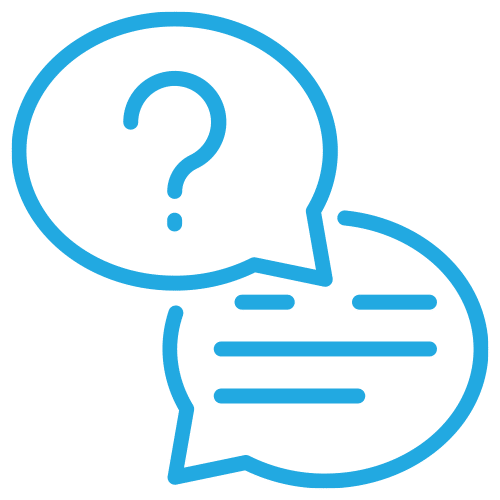 Learn More About FNOL & Claims Services Outsourcing
"We are very careful when choosing partners for FNOL support. Covenir has pushed us to a new level. We have increased our capacity to serve our customers while also establishing a better work-life balance for our Elephant team members."
– Cole Johnson, Claims Controller at Elephant
Check Out These Related Case Studies and Resources
The Importance of a Good FNOL Process
Why Social Inflation makes Savvy Claims Handling Crucial
Enhancing Frontline Services: The Heart of the Insurance Industry (pdf)