Insurance Outsourcing, Reimagined
Forget about limitations.
If you have growth plans that look good on paper, we have the people power to bring them to life. We help insurers expand into new markets, seize opportunities and engage policyholders. Count on us for all your insurance outsourcing needs. We are the expert, forward-thinking, onshore partner who can help you achieve your goals.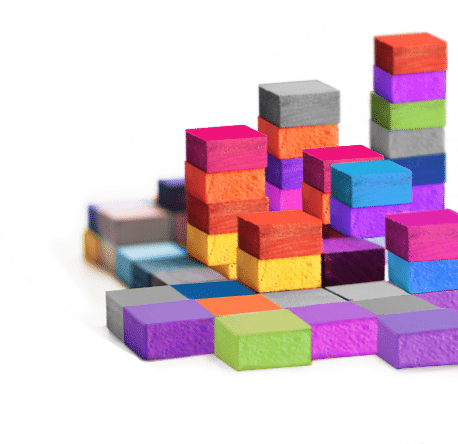 How Can We Help You Scale?
Download Our Free White Paper,
"How to Solve 3 of Your Most Daunting Remote Work Challenges."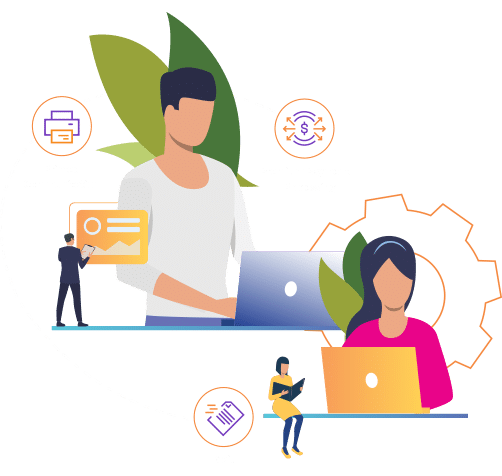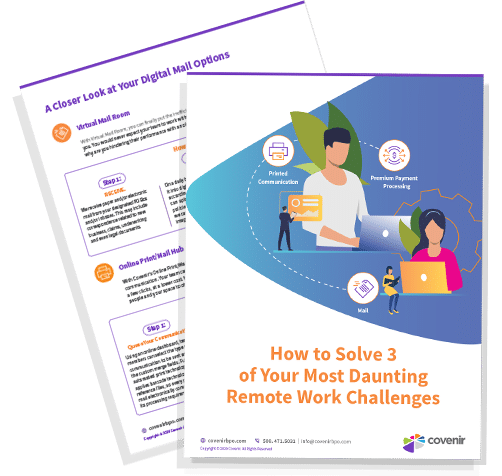 Explore Our Insurance Outsourcing Case Studies
Roll Out New Products
Quickly
Maintain Continuity
Through Staffing Changes
Spin-Up Your Start-Up
Efficiently
Support Rapid Growth
Without the Infrastructure
Delight Policyholders & Agents
With an FNOL "Easy" Button
Focus on Growth
Without Staffing Challenges
An insurance call center can help you with everyday tasks like policyholder services, or with unexpected surges, like you experience during major claims events. They can also help with special...
Read More