Let's get you to your next big idea.
Grow With Us.
At Covenir, your vision is our execution model. As your experienced BPO partner, we can play a transformative role in the successful growth of your operation. By reliably and expertly taking care of business — ad-hoc or every day, across departments and functions, or just where there's a weak link in the value chain — we help you prioritize your clients, partners, and agents above all else. We enable you to focus on innovation and enhancing efficiencies. With our support, there are no limits to what you can achieve. Explore the use cases below and imagine the experience… we can deliver.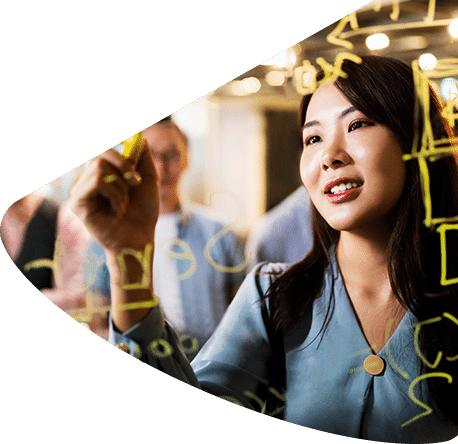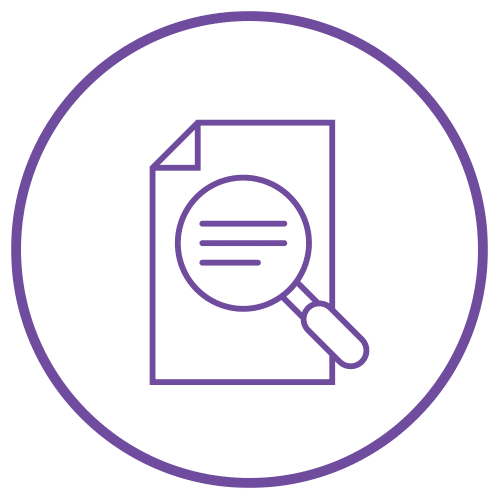 Read Our Insurance Business Process Outsourcing Success Stories
Case in Point Scale Rapidly in a Dog-Eat-Dog WorldThe Need FIGO makes pet insurance simple for pet owners, but the company needed someone else to...
read more