Defy the status quo.
Thoroeau once said, "The world is but a canvas to our imagination."
We say that in the world of insurance, Covenir is your box of crayons. With our support, there are no limits to what you can achieve.
Explore the use cases below and start imagining the possibilities.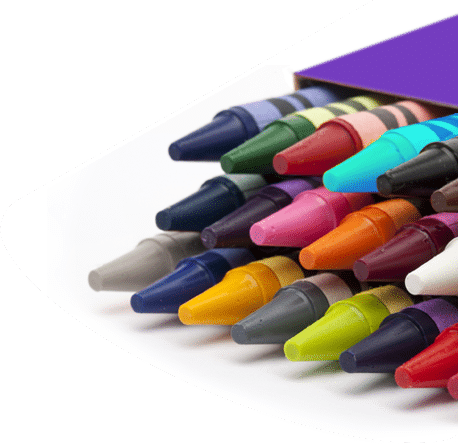 Read Our Insurance Business Process Outsourcing Success Stories
Roll Out New Products
Quickly
Maintain Continuity
Through Staffing Changes
Spin-Up Your Start-Up
Efficiently
Support Rapid Growth
Without the Infrastructure
Delight Policyholders & Agents
With an FNOL "Easy" Button
Focus on Growth
Without Staffing Challenges
Scale Rapidly in a
Dog-Eat-Dog World