Outsourced Insurance Sales Advisors
Turn on the Charm with Product Advisors & Consultants
Insurance has traditionally been sold through distribution networks, so many insurers don't have direct sales capabilities in house. If you need an experienced, licensed and consultative team to help you capture opportunities and grow new revenues, Covenir is your turnkey solution to accelerate sales — while representing the brand.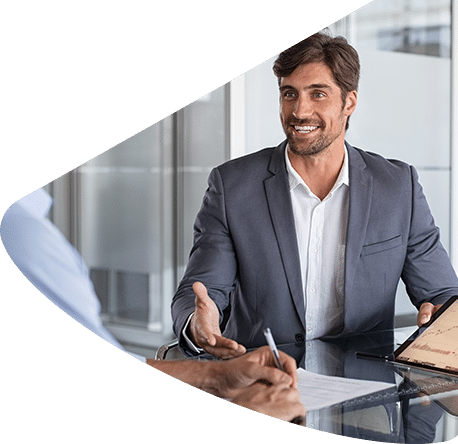 Professional, not pushy, seals the deal.
Thoughtful engagement and a consultative approach — that's the Covenir way. Our sales pros ask good questions, and listen carefully, to start your many new customer relationships off on the right foot.
P&C insurance licensed sales professionals – all onshore
Dynamic, flexible – able to adapt to client needs
Ability to rapidly scale to support a carrier's growth initiatives
Respond quickly and capably when leads come in – ensuring speed to lead
Quality workflow processes that focus on speed to close
Consultative, collaborative approach working within customer-established KPI's
Assistance with any part or all of your sales process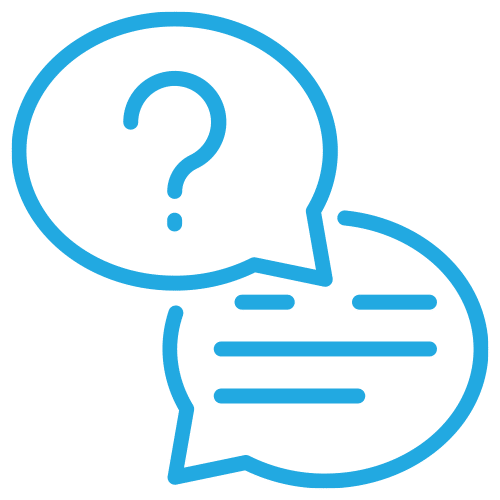 Learn More About Product Sales Advisor Services

"We make it very easy for insurers to quickly and cost-effectively explore direct-to-consumer sales. We take a deep, consultative and collaborative approach – catering our sales methodology to the needs of our clients."
– Mike Nordeen, Integrated Services Manager
Check Out These Related Case Studies and Resources
Why More Insurers are Working with Outsourced Product Sales Advisors
Spin Up your Insurance Start-up Efficiently
Matching People with Policies: Why Consultative Insurance Selling is Essential