Premium Services That Outperform.
Outsourced Premiums Processing
From inbound premium payments to outbound agency commission checks, a lot of money flows through your operation. With such a volume and complexity of financial transactions, all kinds of issues can occur — payments that don't match, exceptions that are kicked out, less-than-straightforward billing questions… The good news is, at Covenir, we handle it all. We remove the headaches, so you can focus on value-added tasks and concentrate on the big picture, knowing nothing will ever slip through the cracks.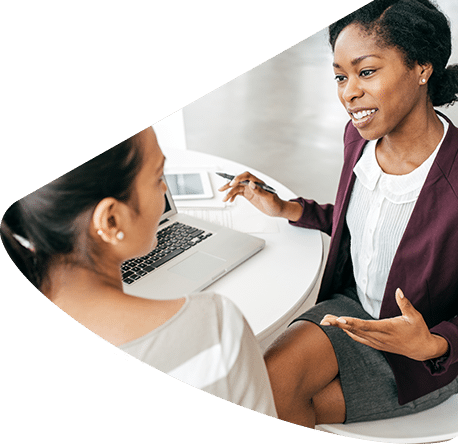 Premiums and payments, right on the money.
Partner with our onshore premium and payment problem solvers. Here are just a few ways we can lighten your load:
Receive checks and post payments directly to your software via intelligent lockbox
Resolve payment exceptions, including bill rescheduling, unidentified payments and pay plan requests
Disburse return premium and claim checks
Disburse commission reports and checks
Provide daily and monthly reconciliations
Work within your banking platform to process chargebacks, positive pay decisioning,
acknowledgements and more
Comprehensive quality control program
Fully transparent and committed to keeping you informed
All services 100% onshore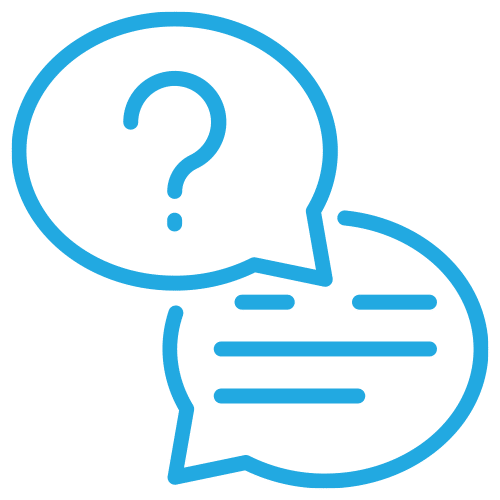 Learn More About Premium Services

"Accuracy and willingness to go above and beyond are hallmarks of our premium services. We process more than 23,000 insurance transactions each month in an accurate and timely manner."
– Sallie Ricardo, Customer Care Manager
Check Out These Related Case Studies and Resources
Support Rapid Growth Without the Infrastructure
5 Benefits of Outsourcing Your Insurance Premium Payment Services
Rethinking Paper Check Processing (pdf)