Insurance Underwriting Services & Support
Resources at the Ready, Experience on Demand
Whether you're an insurtech startup, an established carrier, or an MGA, you'll love the experience of outsourcing to our underwriting team. We can do almost anything – from full policy processing to endorsements, new business or special projects — often on very short notice. With available licensed and unlicensed team members, coupled with experience in all lines of business, we're standing by to help your operation run smoothly, according to YOUR requirements, right here at home. Imagine the experience, we can deliver.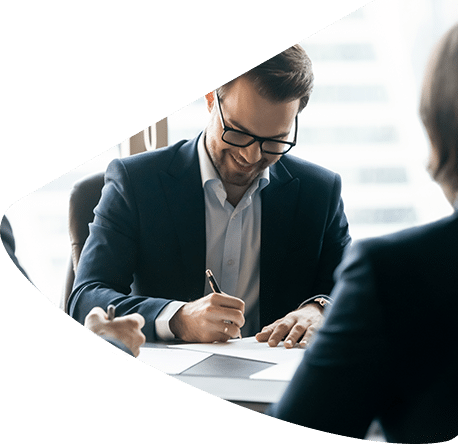 Overachieve without breaking a sweat.
Rely on Covenir to plug into your workflow as needed or every day.
Processing new business renewals, endorsements, cancellations and reinstatements directly in your system of record
Generating legal compliance notices as required by state regulations
Updating electronic and paper policy records
Responding to policyholder inquiries and requests via phone, email and chat
Retention or cross-sell campaigns
Sending required policyholder notices
Supporting your expansion into a new product line, such as California earthquake
Servicing both personal and commercial lines – 100% onshore
Short-term projects and complete book rollovers
Performing quality control and new business acceptance reviews
"Our BPO partner allows us to focus on our core business while providing our CEA business the level of service and quality we expect.  Their knowledge of CEA rules and processes are second to none and this allows us to partner with them to efficiently manage our CEA business."
– Large, Midwest Carrier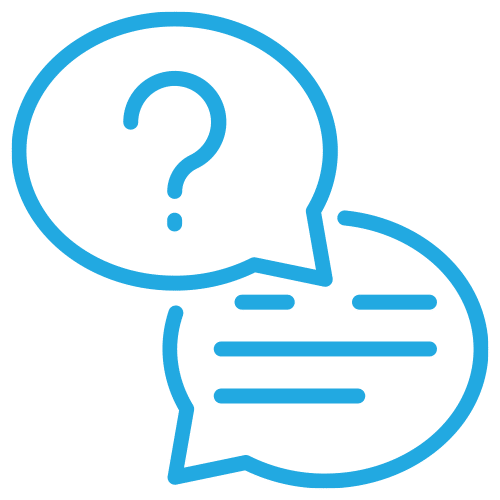 Learn More About Underwriting Support Services
"The sky is the limit. We are agile, experienced and flexible which means we can really do anything insurers need with a very high level of customization. Our clients are in the driver's seat."
– Steven Kidd, Operations Manager
Check Out These Related Case Studies and Resources
Support Rapid Insurance Growth without the Infrastructure
Roll Out New Insurance Products…Quickly
Premium Processing Doesn't have to Drain your Resources