Follow Our Thought Leadership.
Whether it's about delivering transparent frontline support, flawless customer communications or efficient back-office services, Covenir has partnered with insurers and MGAs of all sizes and descriptions to execute on their business vision. In the process, we've learned a lot about insurance best practices. Let our experiences inform you, and our creative thinking inspire you. Read and subscribe to our blog — and set a fresh course for growth and innovation.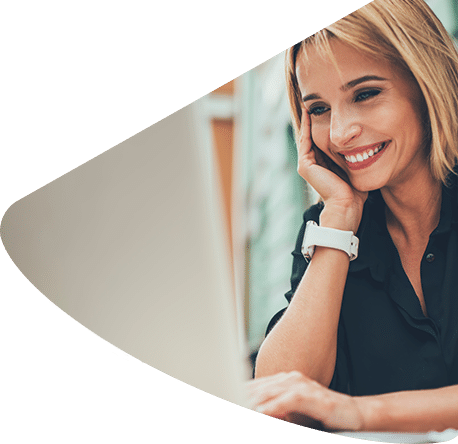 When your insurance customers experience a claim, you want them to report it as soon as possible. You probably require prompt reporting because you...
read more