Follow Our Thought Leadership.
Whether it's about delivering transparent frontline support, flawless customer communications or efficient back-office services, Covenir has partnered with insurers and MGAs of all sizes and descriptions to execute on their business vision. In the process, we've learned a lot about insurance best practices. Let our experiences inform you, and our creative thinking inspire you. Read and subscribe to our blog — and set a fresh course for growth and innovation.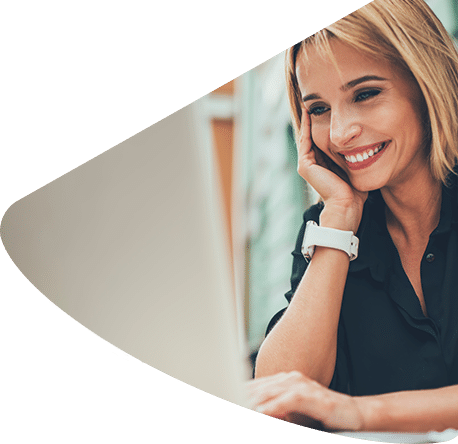 In today's insurance market, data reigns supreme as the digital age takes hold and more data is available, collected, and stored by insurers than...
read more